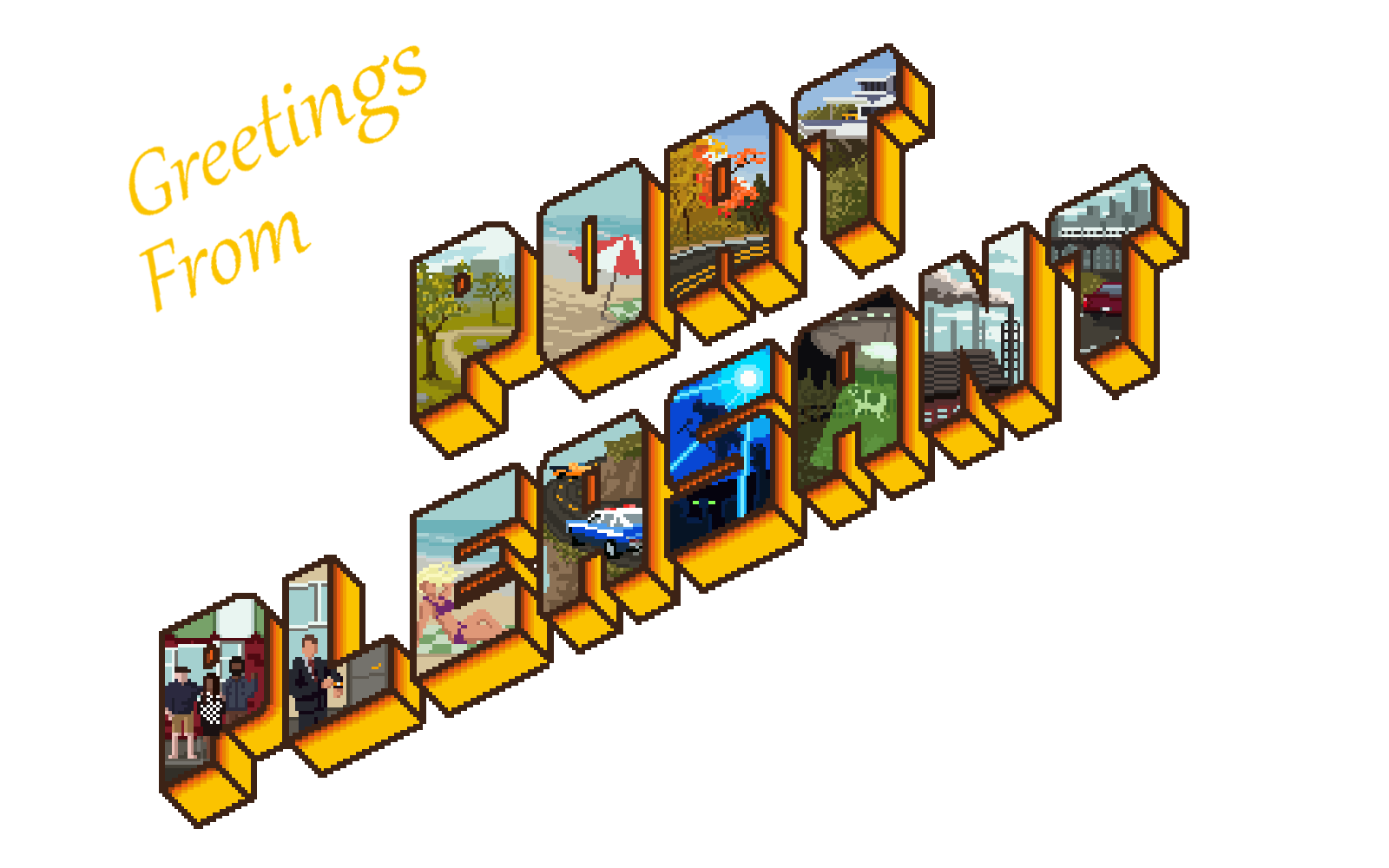 Triple X Tycoon®
(from the supporter newsletter)

So I wanted to make sure I took some time to work out the things that stood out more than others. Like the broke-ass sales algorithm. I had no idea until finding time to do a proper playthrough last week. This build is internally referred to as "Cozy Patch #1" because of how damn long it took as well as it being a major stepping stone to taking a more feature oriented approach soon. And to get there, we need to really focus on stability.

This month was a nightmare so I wanted to end it on a better note. I'll be shooting to get a write-up out on the blog soon. There's more to say about that but it'll have to wait.

I'm still shaking off the burnout after what happened back in October. I dedicate this latest release to The Deuce on HBO. It really gave me an easy way to get back into the head space I needed to produce this. And of course the biggest incentive of all is your support since then. Thanks!

Changelog - https://trello.com/b/Z31dLWWS/triple-x-tycoon

Discord - http://discordapp.com/invite/wfpjJHv

Spread the love,

@Dooplejoy